An Icy Night In Snowman's Land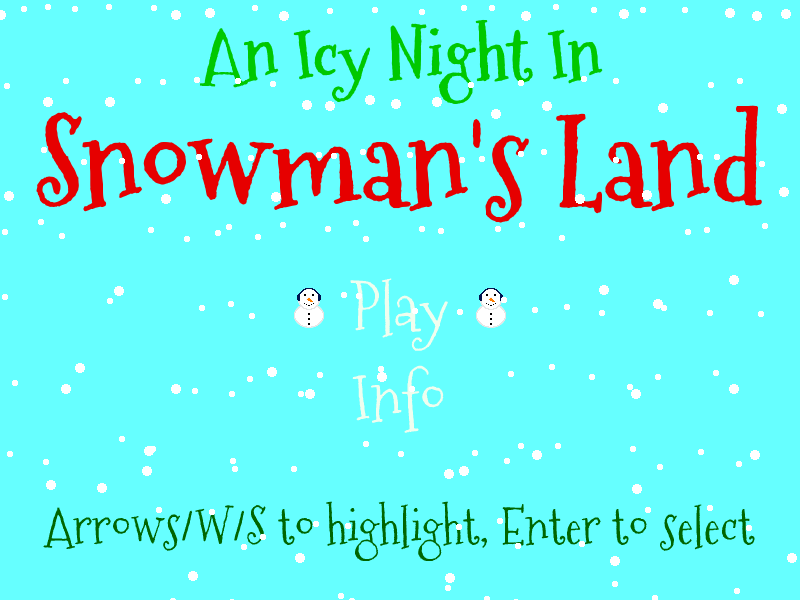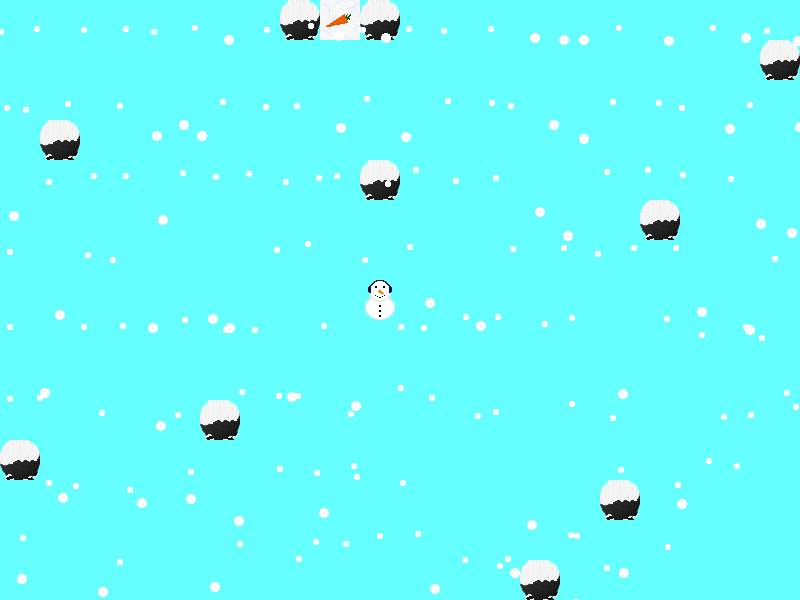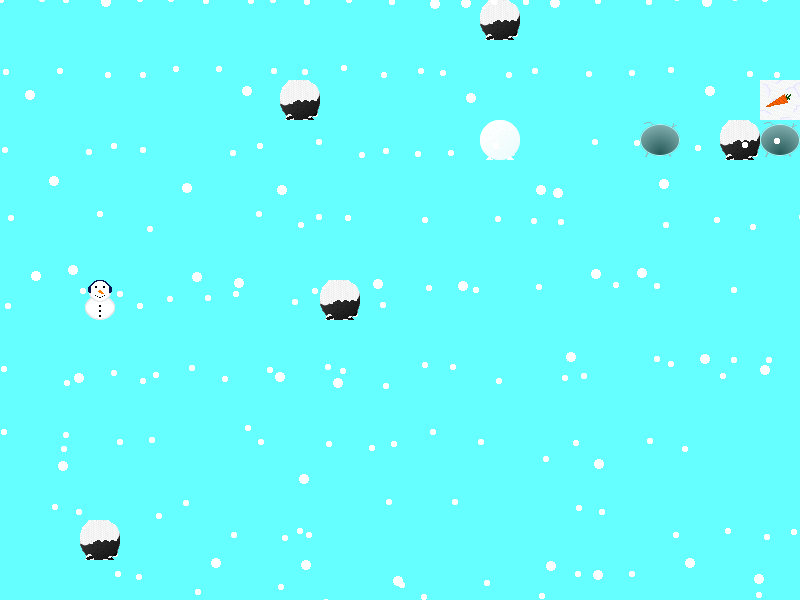 Help the snowman escape from the frozen lake in this puzzle game! Once the snowman starts sliding, he won't stop until he bumps into something. Can you solve each level and guide him safely to the end?
Use the arrow keys or WASD to move, and press R to restart if you get stuck.